"Velkommen til Poulsbo!"
This message, translated from Norwegian and meaning "Welcome to Poulsbo," stands below a mighty statue of a sword-wielding Viking, greeting all who enter this sublime small town.
Despite its population of just over 10,000, Poulsbo's allure is vast. Travelers come to the smallest city in Kitsap County to enjoy the historical convergence of Nordic and Native American culture. But they can easily wind up spending hours sampling the delicious local fare, strolling down winding walking trails, or trying their luck at the Suquamish Clearwater Casino. With so much to offer, this town lies at the perfect intersection of its colorful history and bright future!
Where is Poulsbo?
Poulsbo is located on Liberty Bay on the Kitsap Peninsula. There are various ways to get there, crossing the Hood Canal Bridge from the Olympic Peninsula, the Tacoma Narrows to the South or by Ferry from Seattle or Edmonds.
The trip from Seattle is just under an hour and a half by car (crossing the Tacoma Narrows), and the fastest route includes a gorgeous ferry crossing (approx. 35 minute crossing time).
A Quick History of Poulsbo
Poulsbo's history is an unusual hodgepodge of cultures and events!
First settled as a fishing village by the Suquamish Native American people, Poulsbo later became known as "Little Norway" because of Scandinavians who came from the Midwest, and previously, the Nordic region of Europe.
The land's rich natural resources and its similarities to Scandinavia endeared itself to the settlers and soon became a hot spot for Nordic culture.
Meanwhile, the area acted as the winter home of Chief Sealth, for whom the city of Seattle is named.
The town was actually supposed to be named "Paulsbo," named after early European settler Jørgen Eliason's hometown in Norway, but due to his sloppy handwriting, it went down in history as Poulsbo.
The Best Time to Visit Poulsbo
With warm to mild weather, several festivals celebrating the local culture, and outdoor recreation in full swing, summer is the best time to visit Poulsbo!
However, this is also the busiest season, especially when school is out. For a more tranquil visit, fall, spring, and winter make for a relaxing trip.
The Best Things to Do in Poulsbo
Visit the Poulsbo Austin-Kvelstad Pavilion.
Like much of the Pacific Northwest, Poulsbo offers some enticing opportunities to take in nature's splendor!
For the best views with the easiest access, check out the Austin-Kvelstad Pavilion, which lies on the edge of the Liberty Bay in the Muriel Iverson Waterfront Park. The pavilion is expansive and covered, offering views even in blustery PNW weather.
It's a great spot for special occasions including weddings and concerts, and features sweeping views of the placid water and sailboats of every shape and size.
Check out Viking Fest.
During summers without pandemics, there are often small street fairs and even live music performances on the Poulsbo waterfront!
One such celebration in the Poulsbo area is Viking Fest, an annual event held on the 3rd weekend in May.
Celebrating all things Nordic, you'll find people dressed as Vikings, Lutefisk (fish) eating contests, parades, street food vendors, and much more.
Though canceled for 2021 due to COVID-19, the festival will return in all its Nordic glory in 2022!
Try sangria at Paella Bar
Come to Poulsbo with an appetite! The town is a wellspring of good eats, boasting cuisine inspired by both the Pacific Northwest and the world as a whole.
Hit up Paella Bar, an upscale tapas spot delivering exceptional Spanish food in the heart of Poulsbo. Whatever combination of tapas you choose, make sure to try a glass of their excellent sangria.
Go for a hike.
The surrounding area boasts a handful of serene walking trails, which showcase the area's impressive forests, filled with meadows, meandering streams, and drooping ferns, all away from the crowds.
Try the Poulsbo Wilderness Trail and the Poulsbo Fish Park for tranquil strolls, colorful murals, and plenty of views of the water — some with a stunning backdrop of the glaciated Mt. Rainier.
As the weather gets warmer, the number of visitors increases, but don't let that stop you from embarking on a journey through Poulsbo's natural beauty.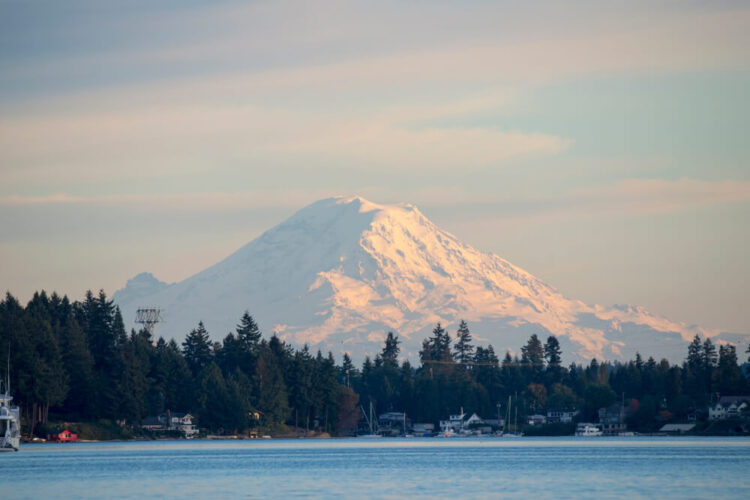 Get authentic Poulsbo pastries.
For an authentically Poulsbo snack (or meal), head to Sluys' Bakery.
They specialize in local breads and pastries that you can only get here, and work perfectly as a snack to accompany a long day of hiking and sightseeing!
Go kayaking on the bay.
Whether you're interested in history, outdoor adventures, or shopping, Poulsbo has a spot for you!
One great way to learn about the nature of Poulsbo is to rent some kayaks and glide through the waters of Liberty Bay, where once every blue moon, you can catch orca whales swimming and bald eagles circling.
Explore the SEA Discovery Center.
Free to the public, this aquarium and museum space offers kids and adults alike the chance to interact with the wildly diverse marine ecosystems of the Pacific Northwest.
You'll get to feel starfish, watch an octopus swim, and count the bones on a giant whale skeleton!
Visit a historical gravesite.
There's a lot of opportunities to take in the rich history of Poulsbo while in town!
Try visiting distinguished Native American leader Chief Sealth's gravesite, which features beautiful carvings and an air of serenity.
Pack a picnic from Central Market.
For the budget-friendly option, look no further than Central Market.
Poulsbo is home to one of only three Central Markets in Washington, and inside you'll find a one-stop-shop filled with fresh produce and a top-notch deli!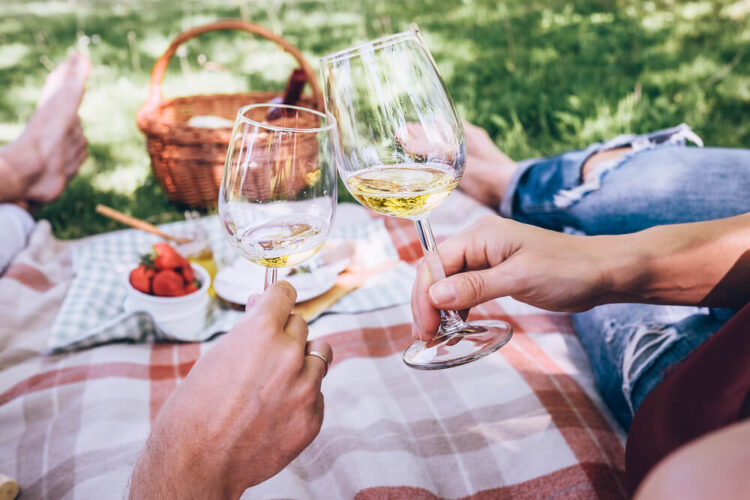 Celebrate Chief Seattle Days.
The annual celebration of the respected Native American Leader's legacy, Chief Seattle Days offers a 3-day celebration in Suquamish.
The weekend is filled with canoe races, sports tournaments, traditional food, drumming, and dancing!
Go antiquing.
For indoor fun, try antiquing at Poulsbo's many vintage shops.
With a reputation for unique finds and good deals, Poulsbo offers yet another way to explore the past!
For some of the best finds, try the shop Red Plantation.
Dine like the locals.
For family dinners, locals love That's-A-Some-Italian Ristorante, which serves up mouth-watering dishes, including a take on New England clam chowder.
There's also a special table you can sit at dedicated to John F. Kennedy Jr., designated as such after he sailed the bay and dined at the restaurant 27 years ago.
Get up close and personal with an alpaca.
Sawdust Hill Alpaca Farm offers tours and feeding opportunities for those looking to get some hands-on animal time that's fun for all ages!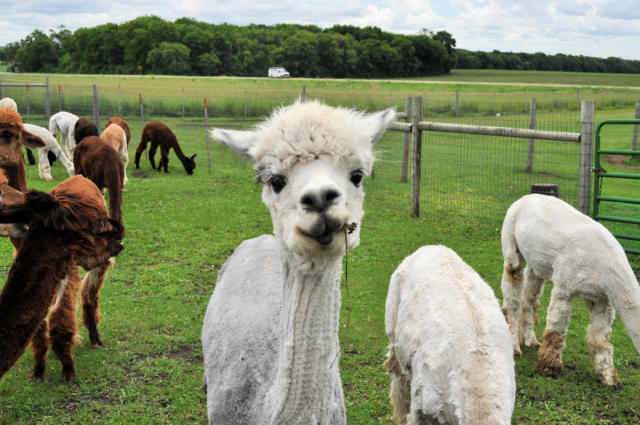 Window shop at the boutiques.
Window shopping at the many unique boutiques that line Little Norway's streets is a great way to dive into the Poulsbo culture.
Shops like Indigo Plum and Flicka are fun to window shop at and even more fun to buy from! For Scandinavian wears, be sure to check out Nordiska!
Find inspiration at an art gallery.
Poulsbo is a popular destination for art enthusiasts!
Art galleries, like the well-reviewed Front Street Gallery, are popular in town as well for either shopping, browsing, or drawing inspiration. On the Second Saturday of each month the galleries extend their hours and offer specials and refreshments.
Try a local favorite restaurant!
More popular choices include local Vietnamese haunt Pho T&N and Molly Ward Gardens, a five-acre property with a restaurant at its center!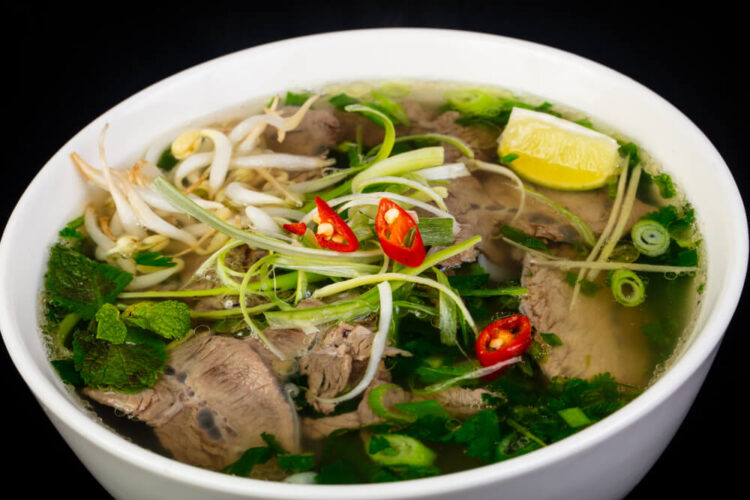 Try your luck at the casino
.
Feeling lucky?
Head over to the Suquamish Clearwater Casino & Resort, you'll find reasonable prices and relaxed luxury at the only Puget Sound waterfront casino in Washington.
Learn about Naval and maritime history.
Nearby, visit the U.S. Naval Underwater Museum, where you can learn about submarines, prolific U.S. Navy figures, and all things relating to Washington's Navy presence.
This is one of 10 Navy museums that are operated by the Naval History & Heritage Command!
Visit a quaint museum.
The Poulsbo Historical Society and Museum is a great place to explore the town's past.
With rotating exhibits that range from 19th-century clothing to photographs of early life in Little Norway, it's a great way to get a blast from the past.
Camp (or cabin!) at the Kitsap Memorial State Park.
This spot is worth a visit for an outdoors adventurer!
It offers plentiful fishing, cabins for rent, campsites, and unimpeded views of the Olympic mountains perched on the Hood Canal.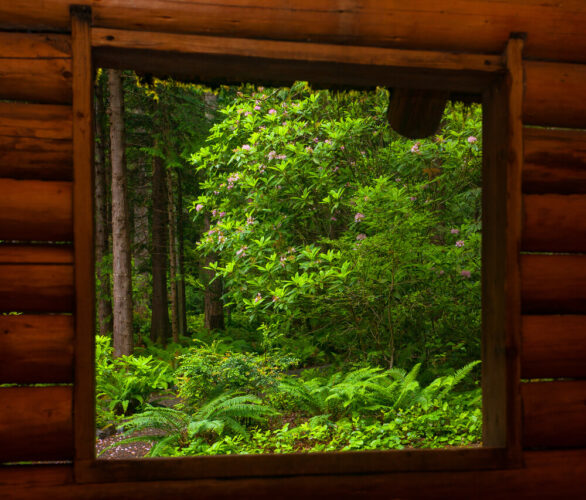 Experience the life of early settlers.
Finally, one of the best ways to understand the history of the town is by visiting the Martinson Cabin.
The cabin was built in the 1800s and still features pieces of everyday life from the era, like tools and laundry apparatuses, to transport visitors into a bygone time.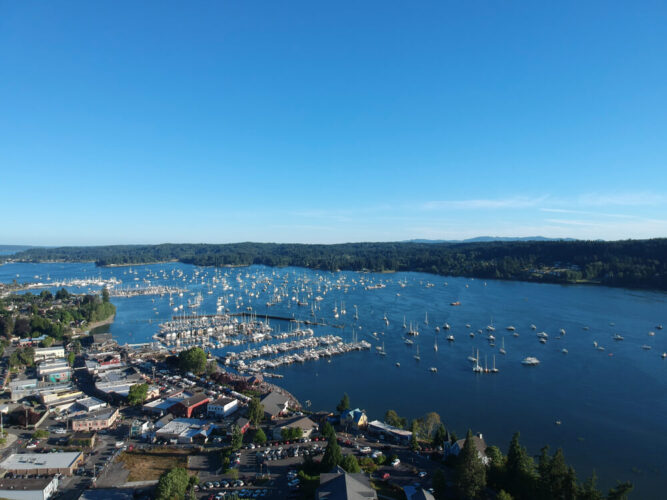 Poulsbo, with its dynamic history and modern appeal, is one of the most interesting small towns in Washington.
Sitting on the Kitsap Peninsula, just a ferry ride from Seattle, this is one you won't want to miss!
Article courtesy of Small Town Washington & Beyond
Originally posted on  by Contributing Writer